When running a business, whether it's a small startup or a large enterprise, you need to have a plan in place in case things go wrong at any time. Different types of insurance policies can be put in place to mitigate the damages, losses, and repercussions of incidents and accidents.
One part of an organization that requires legal protection is management. But, what is management liability insurance, why do you need it, and how much does it cost? Read on to find the answers to these questions.
What Is Management Liability Insurance?
Management liability insurance is an insurance policy that aims to legally and financially protect the individuals and teams working in the management department of an institution, company, or organization. It is a broad term that is used to refer to several types of potential coverage including things like Directors and Officers Liability, Employment Practices Liability, and Fiduciary Liabilithy.
In small firms, that might be exclusive to a handful of people, such as the CEO and team manager. However, enterprises and corporations may need insurance policies to cover their officers, directors, board members, administrators, and managers.
Management liability insurance shouldn't be confused with other types of liability insurance policies, nor is it an alternative. It covers the results of decisions made by the individuals running the organization. Professional liability insurance, on the other hand, is limited to the activities of the professional employees working in or under management. The latter is oftentimes used to protect against professional advice that causes financial or monetary damages to a third-party client.
Similarly, commercial general liability insurance policies are needed to protect against claims of property damage or bodily injury. Both insurance types can, in certain situations, extend to protect the management department of an organization. However, they aren't as comprehensive in their protection against decisions liabilities covered in management liability insurance policies.
Why Do You Need It?
Legal issues from other parts of the organization, usually covered by its own specialized type of insurance policies, can sometimes be traced back to poor decision-making and mismanagement. This makes individuals working in management at a higher risk of legal persecution for property, bodily, or monetary damages, even if they were caused in another part of the organization.
Unlike many other types of business insurance policies, management liability insurance isn't mandatory by law in most locations. Still, saving some money by passing up on a reliable policy might cost you more in lost revenue and expertise.
Clients sometimes refuse to work with services and product providers that don't have business liability insurance policies, including management liability. Furthermore, a liability claim can hurt the employee working in management as much as it can hurt the employer's organization or brand.
Without adequate insurance, you might be driving away high-value professionals from filling management positions at your organizations. This would only further exacerbate your risks as less skilled managers are more likely to make poor decisions and get your organization in legal and financial trouble.
What Does Management Liability Insurance Cover?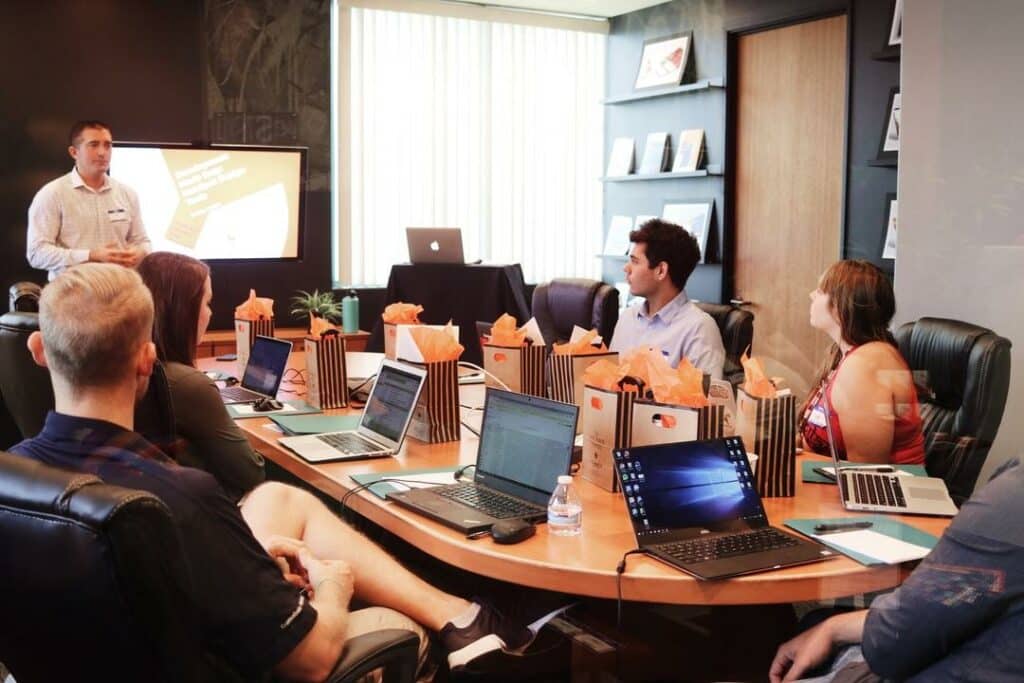 Management liability insurance covers incidents and accidents in three areas depending on the actor. For the directors and officers of an organization, it covers breaches of trust and duty, defamation and negligence, and wrongful trading.
For wrongdoings and errors on the corporate front, the policy covers everything from copyright infringement and accusations of environmental pollution to workplace safety accidents. The covered areas also extend to harmful acts affecting employees of an organization, such as discrimination, harassment, breach of contract, and emotional distress in the workplace—Otherwise known as "employment practices liability"..
When a verified claim for insurance is filed, the policy provider is expected to cover:
The cost of legal defense
Investigation costs
Court fees
Awarded settlement and compensation
What Does Management Liability Insurance Cost?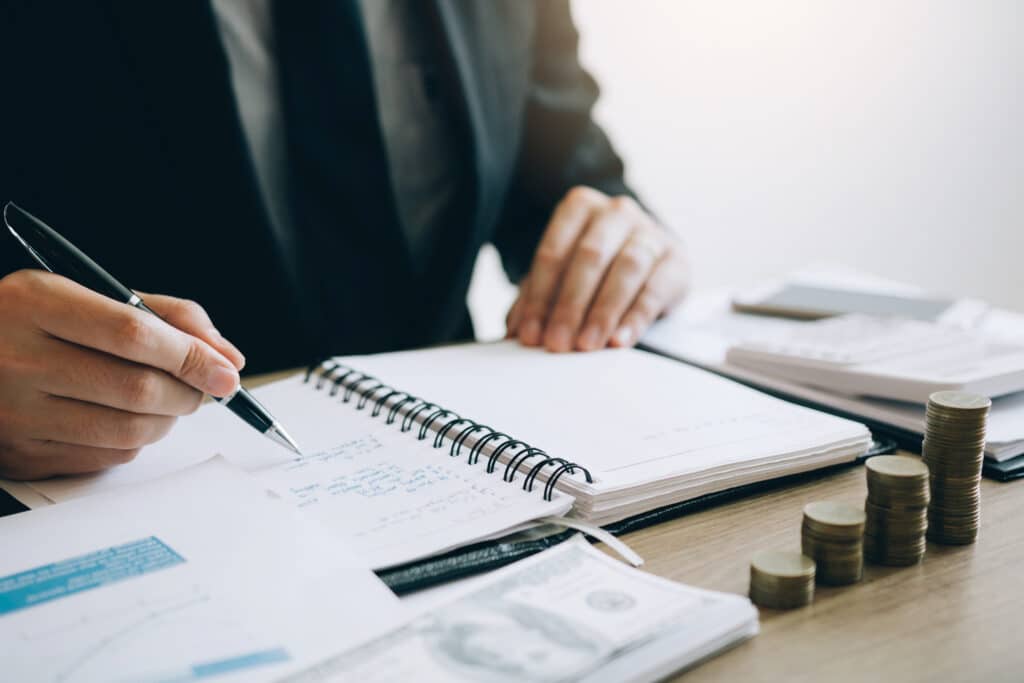 Similar to other types of business insurance policies, the cost of management liability insurance can vary significantly based on several factors. First, the number of employees working in management correlates to the amount set by the insurance provider.
Other factors include your organization's industry and the level of risk the insurance provider is expected to cover. The more precautions you have in place to ensure no management faults occur, the less you can expect to pay to your insurer.
On average, a management liability insurance policy costs around $350-$500 at a minimum with the average being about $750-$1,000 per year.
Finding the Right Insurer
The quality and reliability of an insurance policy can only be as good as the company providing it. Torian Insurance is an independent agent that connects you with numerous insurance providers to find the right insurance policy for you.Torian Insurance can help you land the perfect management liability insurance policy for your organization. Book a call, and talk with a business insurance policy expert to discuss your options, today.