Landlord insurance protects rental property owners from a variety of potential risks, including damage to the property, loss of rent, and liability for injuries sustained by tenants.
While this insurance isn't required by law, it is generally a good idea for landlords to have it in place. In this post, we will break down four things property owners need to know about landlord insurance.
1. The Average Landlord Insurance Policy Costs Around $500 Per Year
A typical landlord insurance policy will usually cost somewhere between $300-$1,000 per year. It's roughly 20% more than what you'd pay for home insurance. However, the price of a landlord insurance policy can vary depending on a number of factors, including the size of the property, the location, and the level of coverage desired.
Landlord insurance policies usually have a deductible, which is the amount of money that the landlord must pay out-of-pocket before the insurer will start covering costs.
Replacing or repairing outdated features in your home can save you money in the long run. Likeways, installing smart home devices can lower insurance premiums. Many insurers will offer discounts for opting into these.
2. You Have Options to Consider for Proper Landlord Insurance Coverage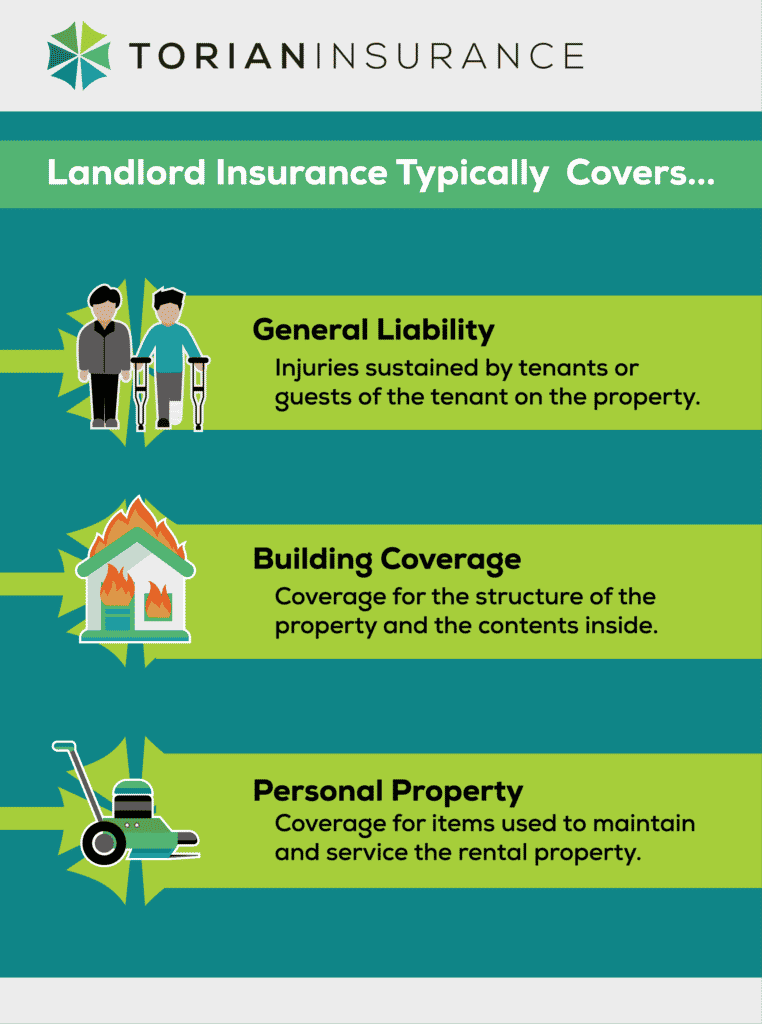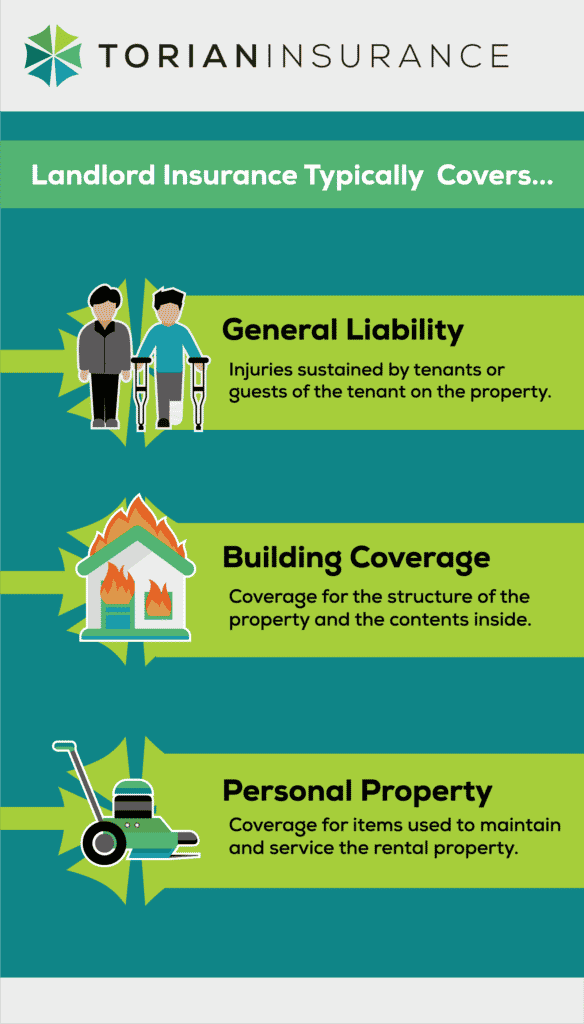 A standard landlord insurance policy will include two main types of coverage—liability protection and property protection. This coverage is intended to cover the landlord from any financial loss. This may include the dwelling itself and the belongings you own that are used to maintain the property.
General Liability – For injuries sustained by tenants or guests of the tenant on the property – This means that if a tenant is injured and sues the landlord, the landlord may be covered by the policy. Additionally, medical expense coverage can help pay for any medical care that would be needed for any accidents that take place on your property.
Building Coverage – Coverage for the structure of the structure and the contents inside that are permanently installed, attached or bolted to the structure. This means that if the property is damaged, the landlord will be compensated for the repairs. This can also cover surrounding structures that are on the property such as garages, sheds or fences. Understand that it does not cover personal property that isn't permanently installed to the structure.
Personal property – Things like a lawnmower, leaf blower, pressure washer, chainsaw or edger could be covered if damaged because those items are used to maintain and service the rental property.
Vandalism – This type of coverage is typically included in a standard policy but you may want to consider adding extra protection to repair any damage caused by vandalism if the property is vacant.
Burglary – A standard landlord insurance policy will typically cover the replacement of items stolen from the home due to a burglary. In this instance, just as vandalism, you may lose those coverages if the building is unoccupied. For the personal property items used to maintain the home- it might be a good idea to get additional coverage for if those items are stolen from the property.
Aside from the more standard coverages that are included, you may want to consider additional coverage for your policy. All types are subject to limits and deductibles Here are some additional coverage types to consider:
Loss of rent – For example, if the property is uninhabitable due to damage, the landlord will still receive rent payments from the insurer. Also additional coverage can be purchased for income lost when a tenant has missed rent payment.
Flood – Additional riders can be purchased for flood damage.
Construction – If your rental property is under construction, consider a builder's risk policy to protect it until it's occupied by a renter.
Building Codes – If city codes have changed since the property was originally built you may be legally required to update things like ventilation and wiring if a part of the property is damaged by a natural disaster, fire, or other unforeseen occurrence. You can purchase coverage to reimburse you for those additional costs.
Umbrella Policy – This is a separate policy from your standard landlord insurance which protects the rental property owner's personal and financial assets. If you have a personal net worth that exceeds the amount of liability coverage that your policy holds, you should take out an additional umbrella policy to protect you for that additional amount.
3. Understand Any Exclusions to Your Policy
Just as standard homeowner's insurance has exclusions, the same goes for landlord insurance. Things like personal belongings, normal wear and tear, in-home appliance repairs, and damage from certain perils are all not covered by landlord insurance policies.
Additionally, landlord insurance does not cover the tenant's personal property, which is why many landlords make proof of renters insurance a requirement in their lease agreement. Additionally, this coverage ensures that the tenant has liability coverage to insulated the property owner from any liability claim caused by tenant activity.
4. Filing A Claim Should Be Simple
To file a landlord insurance claim, the first step is to contact the insurance company and notify them of the incident. The insurance company will then send an adjuster to assess the damage and determine the cost of repairs. The landlord will need to provide documentation of the damage, such as photos or estimates from contractors.
Once the claim is approved, the landlord will receive a check from the insurance company to cover the cost of repairs. To find the right insurance company for your policy, consider going through a reputable insurance agency to find the right coverage for your needs. They can also help you take care of things from start to finish when it comes to finding the right amount of coverage, setting up your policy, filing a claim, etc.
Protect Yourself and Your Tenants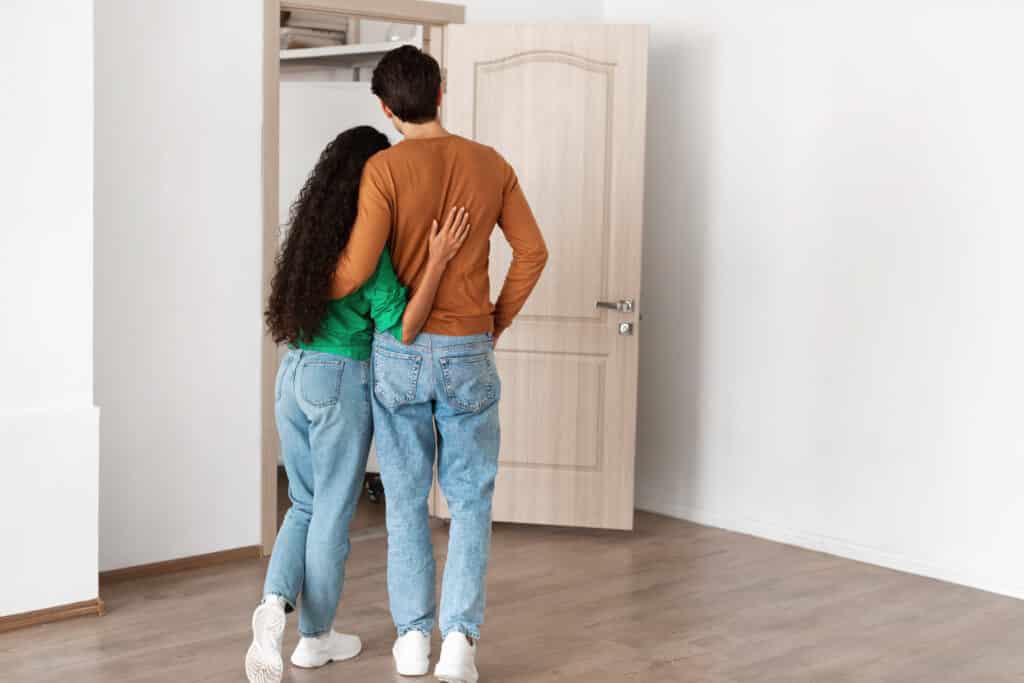 Landlord insurance is an important type of coverage for rental property owners that provides protection from financial losses. It can cover damages to the property, lost rent, and legal fees in the case of an incident on the premises. It is important to shop around and compare different landlord insurance policies before purchasing one. Once you've created your policy, be sure to read the policy carefully to be sure it meets your specific needs. Always read the fine print so you know exactly what is covered and what isn't and review your policy regularly to make sure it's updated as needed.

If all of this seems overwhelming, a local agent can explain what landlord insurance options are available to you so that you can choose the right coverage for your rental property. Contact Torian Insurance today to discuss your rental property and we'll find the best policy for your needs.